You will not believe what I used to make these choc fudge cookies! With just four ingredients these flourless cookies will satisfy your sweetooth without any of the guilt. These cookies are GLUTEN FREE and DAIRY FREE, read further down the article for the vegan alternative. This recipe is so quick and easy its the staple for any kids lunch box!
 Ingredients
1 Ripe Avocado
1 Egg
3 tsp of Cacao
1/4 cup of authentic Maple syrup.
Vegan option: Orgran Egg Replacer 1tsp in 2tsp of water.
Method
Place maple syrup and avocado into a blender until combined, add the egg and cacao and continue to blend until thick.
Pre heat the oven to 180 degrees celsius and line a baking try with baking paper.
Place large scoops of the mixture, the preferred size of your cookies onto the try and bake for 15 minutes.
They will be perfectly gooey on the inside whilst crunchy on the outside! 
 
Enjoy! x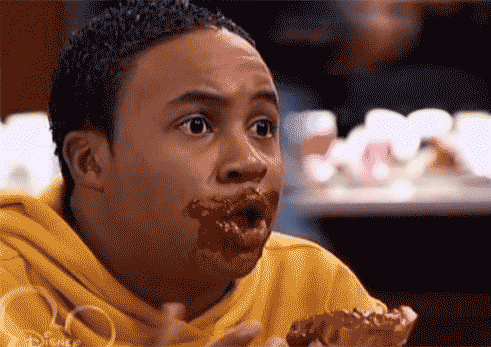 Please reload